Our Toll Free #
1-866-477-9550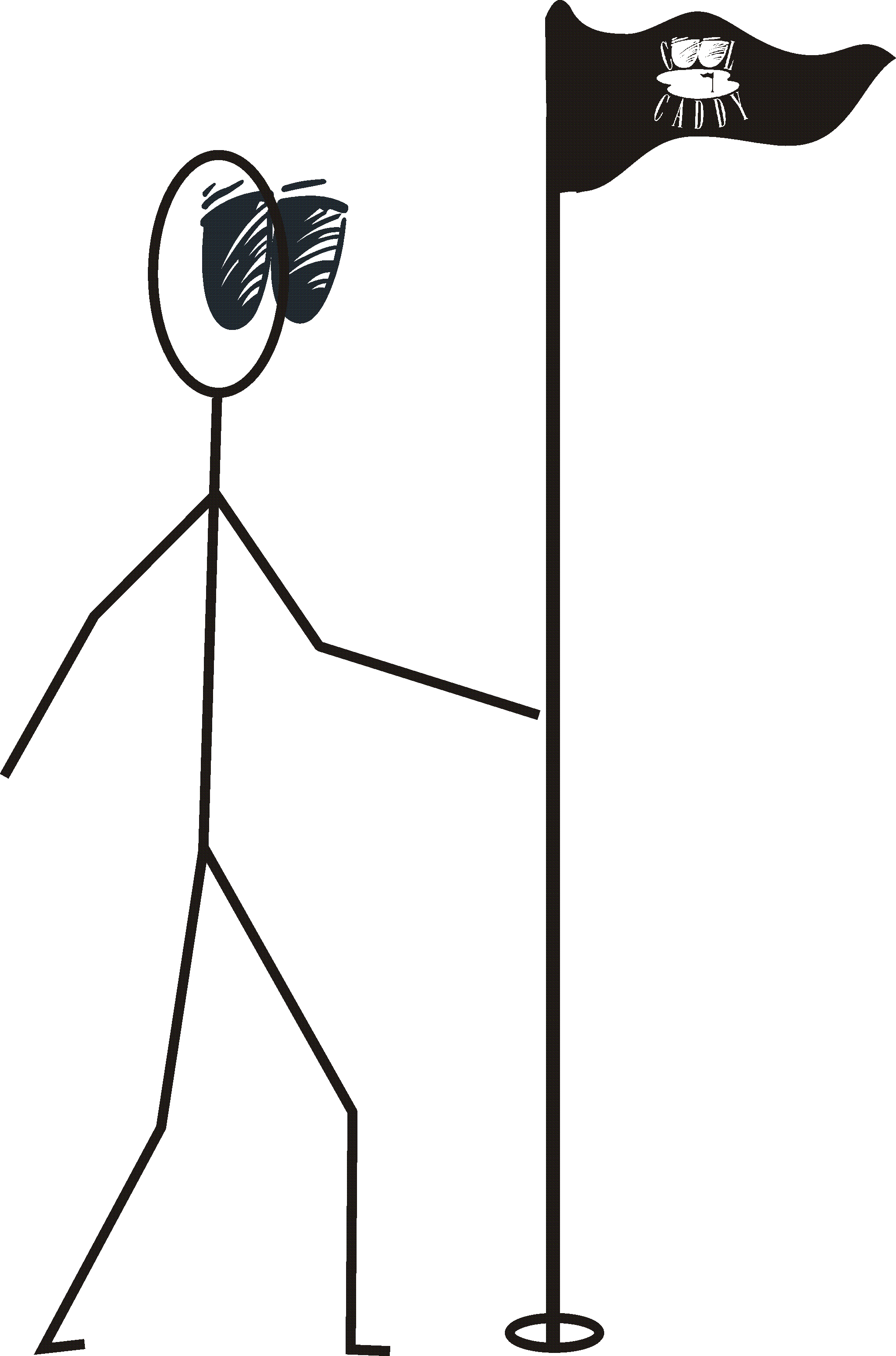 The Cool Caddy takes care of your drink while you take care of your game.
The Cool Caddy -

The Ultimate Golf Accessory for

Golfers
Top Reasons why you should let the Cool Caddy take care of your game!
You get the most convenient way to enjoy a cold drink while enjoying the great game of golf!
Your hands will be free so you can simultaneously eat a Smokey and have an ice cold beer while you pull your clubs and enjoy the great game of golf!
You can keep 12 oz cans frosty cold in the cooler or use the 12 oz insert for your favorite hot or cold beverage!
You will almost never spill, loose or forget their drink on the golf course again!
You can attach it quickly and easily to virtually any golf pull cart or power cart with no tools required!
Your drink swivels to keep it upright at all times and always close at hand!
You can fit it on virtually any golf pull cart and it folds away neatly when your done!
You will find that it may actually help take strokes off your game!
You won't find the Cool Caddy in Retail Stores!
The patented Velcro design makes it easy for you to attach and remove and the cooler when your golfing!
The Cool Caddy makes an excellent stroke saving gift idea!
The Cool Caddy can pay for itself in only a couple of rounds.
Other golf drink Caddies on the market don't even come close!
Never lose, spill or forget your drink on the golf course again.
Last Updated 11/25/2010 - Site Created by Expert Systems Inc.